Certified Hail Experts
Your satisfaction is Our Guarantee!
Why choose CARS as your PDR Partner?
Dealing with an Actual business owner.
All Technicians carry Work Comp and Garage Keepers Ins. Which keeps you audit proof!!
Professional looking and highly skilled technicians that represent your business.
Handle all aspects of the Hail Claim process: writing estimates, scheduling, supplements, repairs and delivery.
We stay until the last car is completed and even return for straggler vehicles once the storm is over.
Assist with CAT Teams Catastrophes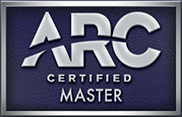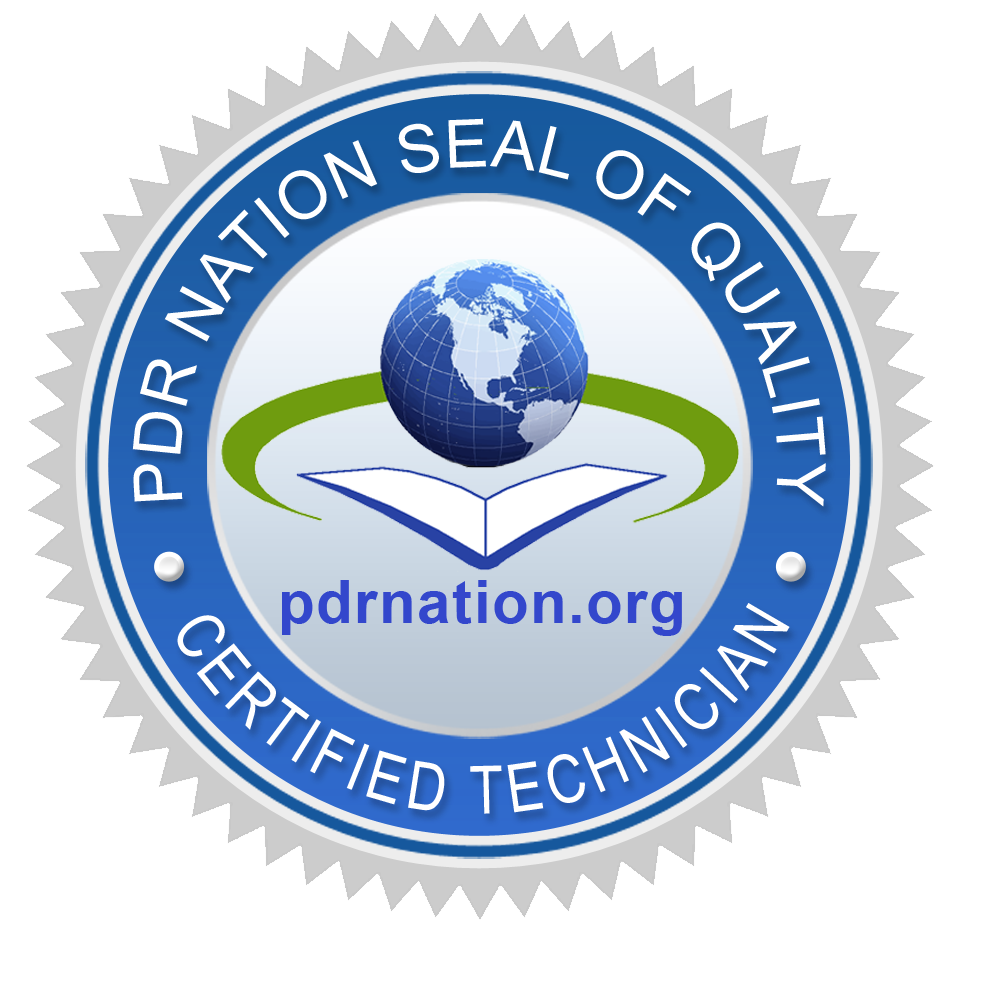 Partner with CARS Today
As a CARS Partner, What are your Benefits?
We pay you a % on all repairs done in your facility.
No additional overhead, with a pre-planned strategy.
Reduced Cycle times.
We work with Insurance Adj. to get retail pricing on all estimates and supplements when needed.
We help with all follow up phone calls to schedule in the estimates that haven't yet been worked on.
We offer a Full Lifetime warranty on all PDR repairs performed by CARS.
We write all Hail Estimates.
We help with all supplements if needed.
We help with scheduling the PDR repairs.
We offer literature and website to educate the cutomers on what PDR and its process.
We staff your facility with however many techs are necessary to capture as much volume as possible.
We market the local community to try and capture maximum claim opportunities.
Our Promise
We at CARS promise that every customer we encounter is treated like family. Our highly skilled and professional techs are dedicated to making your experience with paintless dent repair a memorable one, and an experience that you will be happy to share with friends and family!
My Guarantee
As Founder & Owner of CARS, You have my personal guarantee!
Joseph Stonistch, Founder & Owner