Our Promise
We at CARS promise that every customer we encounter is treated like family. Our highly skilled and professional techs are dedicated to making your experience with paintless dent repair a memorable one, and an experience that you will be happy to share with friends and family!
Follow these steps when you have an auto hail claim:
Contact your insurance company to see if your policy covers hail damage.
Get your vehicle scheduled for an estimate by your insurance adjuster.
Clean your vehicle, so that the adjuster can see all the damage.
Let the Adjuster know that you would like CARS to do your repairs.
Call CARS at 866-996-3368 to schedule your repair date.
Drop off your vehicle and take out any belongings you may need.
1-3 days later pick you vehicle up.
Refer friends and family based on how well CARS performed on your paintless dent repair.
My Guarantee
As Founder & Owner of CARS, You have my personal guarantee!
Joseph Stonistch, Founder & Owner

Peace of mind
We are a PDR provider that works with many Insurance carriers, when it comes to Hail Claims.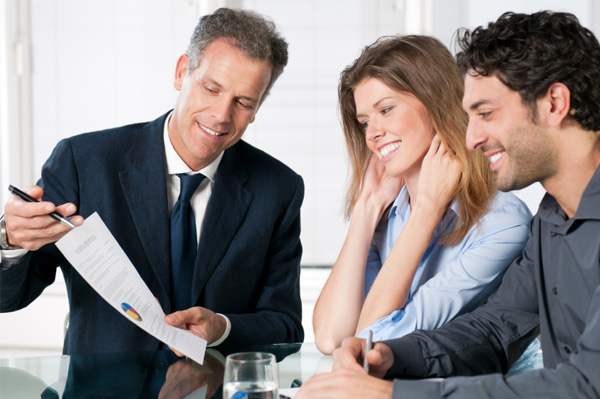 Choose CARS for your Hail Catastrophe needs